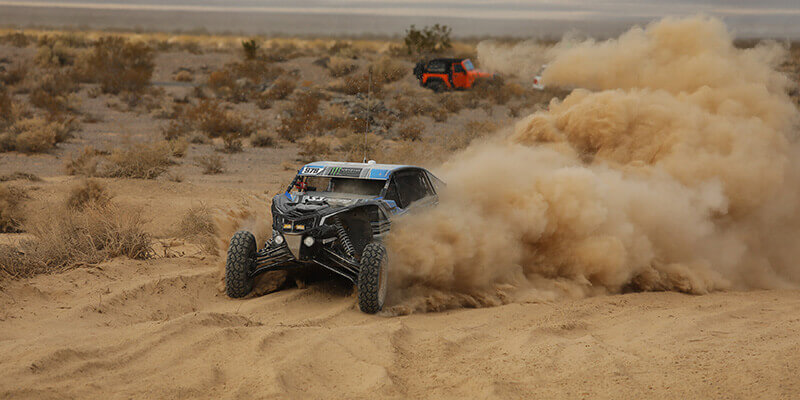 The BITD series wrapped up this racing season at the Pahrump Nugget 250. Presented by Polaris, the event took place in Pahrump, Nevada on December 1, 2018. Team ITP landed four top 10 spots further proving the ITP brand delivers quality performance and conquers terrains.
Pro Racer Dustin Jones, scoring 3rd at the Pahrump, reflects on this past race – "The Pahrump "250" has always proven to be one of the rockiest races of the year and this year was no different," says Jones. "Fortunately we were able to finish the race on the same set of ITP Ultra Cross® tires that we started on!"
Looking back in this past racing year, Jones credits his ITP tires to his success. "We have had quite a season on our ITP tires with no flats at Mint 400, Vegas to Reno or the Pahrump 250 among other races. We are excited to be a part of Team ITP and look forward to the 2019 season."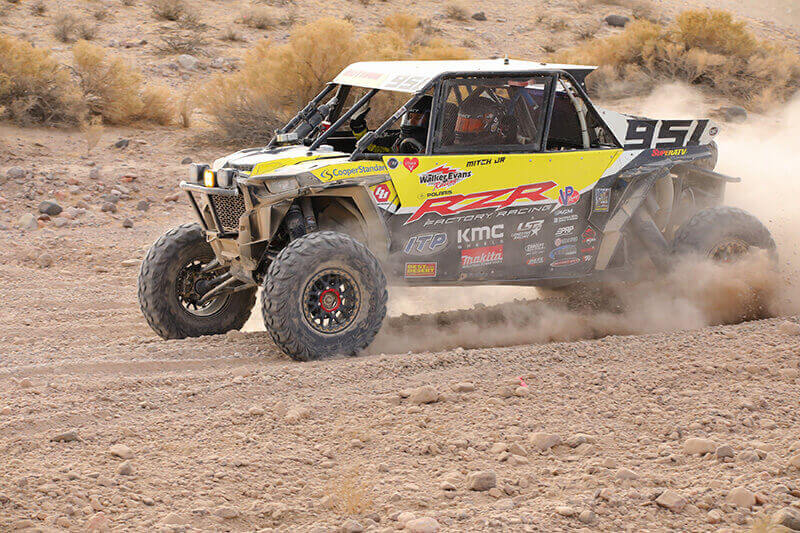 Mitch Guthrie at the Pahrump Nugget "250"
ITP sponsored racer Mitch Guthrie, Jr. finished right behind Dustin Jones taking 4th place. Jake Carver landed in 5th place while the Murray Brothers rounded out the top spots for Team ITP in 8th place. Congratulations on the top ten finishes and an awesome 2018 racing season!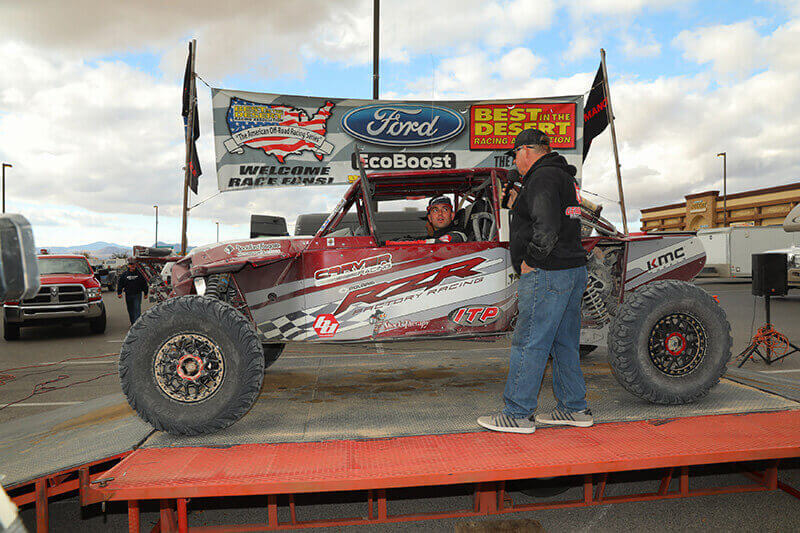 Jake Carver gearing up for the race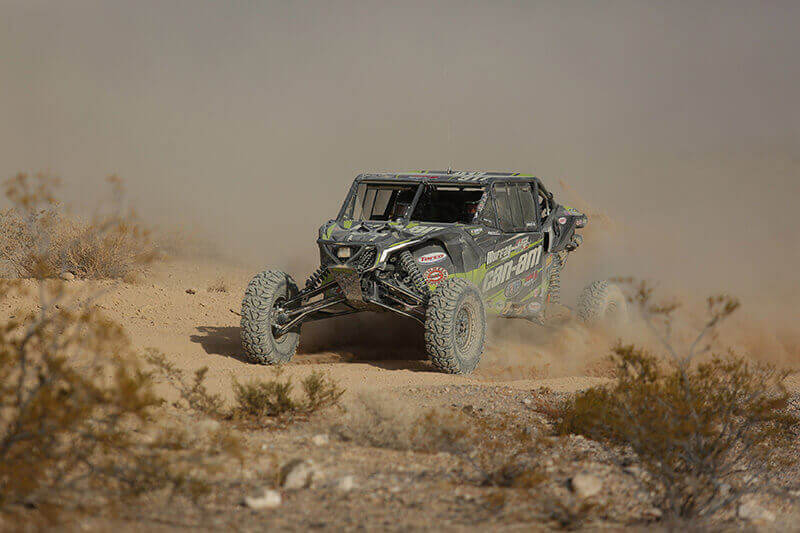 Murray Brother rounding a dusty corner