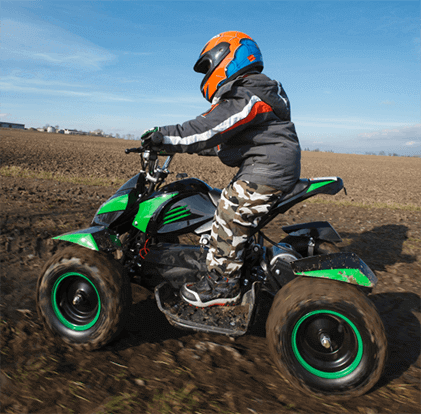 This month, ITP launched two new size additions to the Mud Lite® II tire portfolio and one size addition to the Ultra Cross® R Spec tire portfolio. Both series are now offered in a 23-inch bias tire as ITP continues its expansion into the youth market.
The Mud Lite II tire, geared for multi-purpose riding, is perfect for trails and soft terrain. With its redesigned forward-facing tread pattern, the Mud Lite II delivers relentless performance with its extended-wear rubber compound and 6-ply rated construction.
The Ultra Cross R Spec tire has proven it's quality and performance time and time again in the desert racing sector. As a trusted product for professional racers, the Ultra Cross R Spec tire is an excellent choice on hard and slippery surfaces where enhanced traction and control is needed.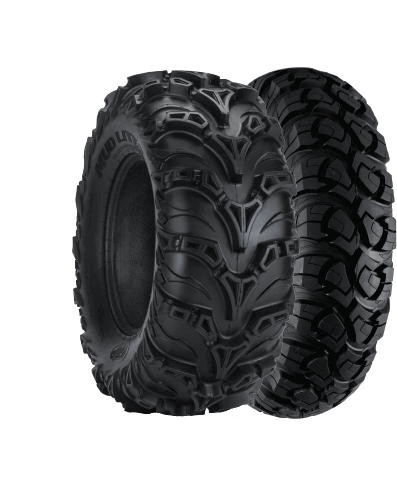 "As the youth market continues to grow, the demand for smaller tires is increasing," says Rhett Turpin, Director of ITP Sales at The Carlstar Group. "With a variety of off-road vehicle options, ITP stays ahead of the market by listening to its customers and having an excellent team of engineers to develop new products based on industry trends. These new size additions give young riders an introduction to the ITP brand with proven tires designed for performance."
According to Global Market Insights, Inc., the explanation behind the growth in the youth market is driven by a number of factors:
Diverse vehicle offerings with varying price points
More access to off-road trails
Availability to standard safety equipment such as rolling cases, seatbelts, and windshields
Increase in clubs and organizations with similar interests
The common denominator to all of these findings is that people are flocking to more outdoor adventures. As off-roading continues to increase, the ITP brand will be listening carefully — ready to supply the needs of thrill-seekers of all ages.