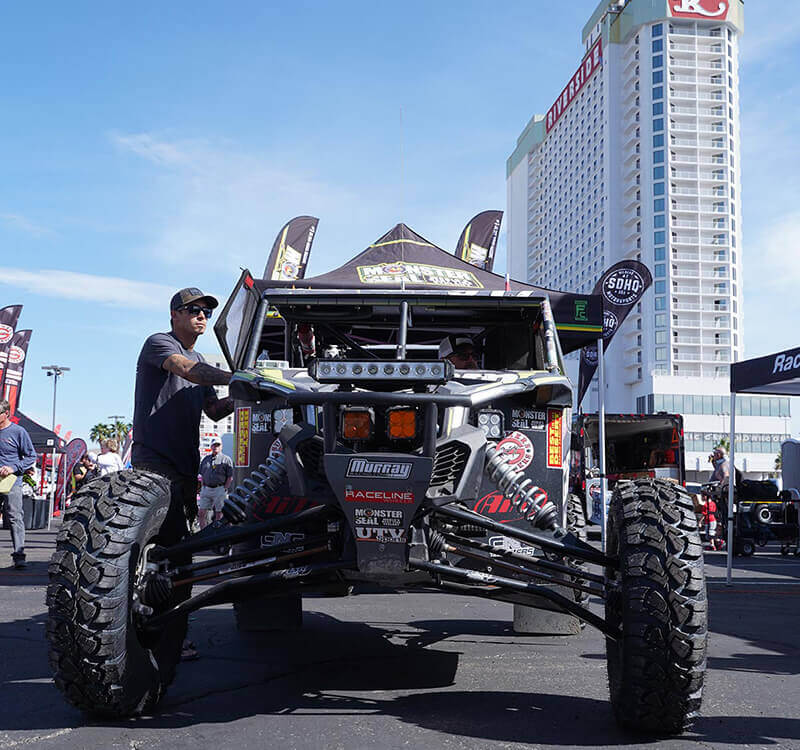 #TeamITP scored three podium wins between the Best in the Desert UTV World Championship and SCORE San Felipe 250
Landing 3rd place in the long course competition at the 2019 BITD UTV World Championship, Jason and Derek Murray finished with a little over 3.5 hours. Dressed in ITP Ultra Cross R Spec tires, the Murray Bros' top finish gave them enough points to ultimately set them in the number one spot for the Pro Turbo class division.
Jake Carver, who competed the next day in the short course competition with ITP Ultra Cross R Spec tires, also finished 3rd with a time of 1:07:21. Carver noted on his Instagram account – "I was pretty pumped to enter a heavy desert car against purpose-built short course cars and run up front."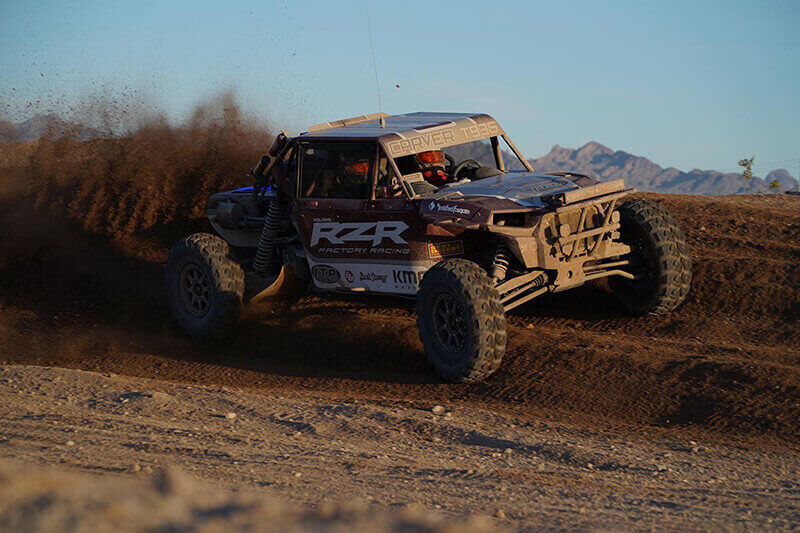 Jake Carver around a tight turn at the UTV World Championship
SCORE International Off-Road hosted the first race of the season, the San Felipe 250, in Baja California, Mexico. #TeamITP pro-racer Marc Burnet landed a third-place finish with the new ITP Coyote tires after a grueling 250-mile course in the Mexican desert.
Congratulations on the podium spots #TeamITP!