World's #1 ATV/UTV aftermarket tires and wheels
Read the latest news, press releases, events, and updates from the world of ITP.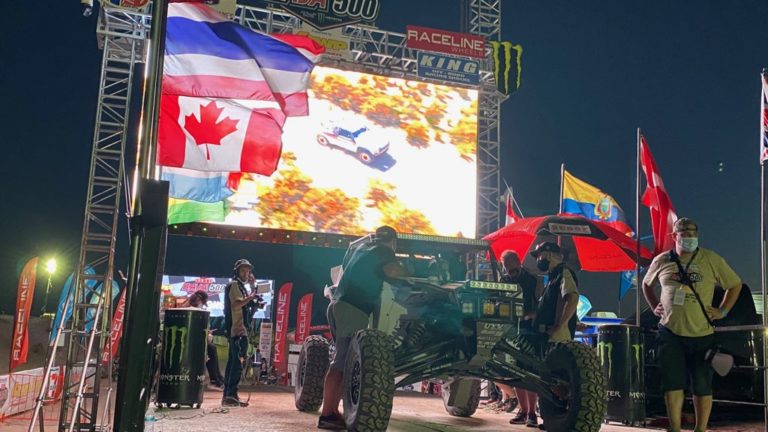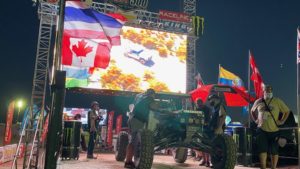 Murray Brothers Ride ITP Ultra Cross R Spec® Tires to Another Career Finish at 2020 Baja 500. Dustin Jones Earns Second Place at BITD National Desert Cup On ITP Coyote® Tires
Read More »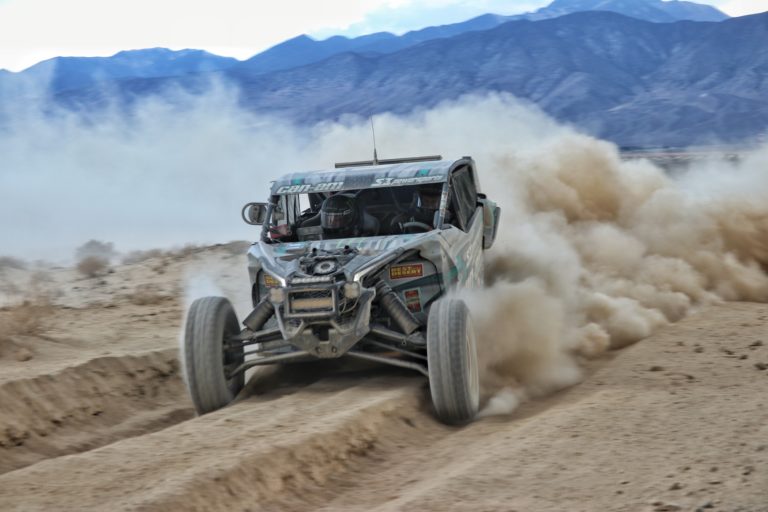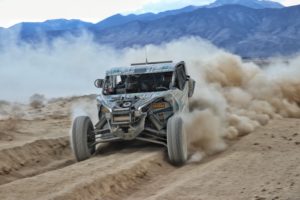 Dependable ITP Coyote® Tires power through Nevada Desert Terrain, Helping Dustin Jones Secure Another BITD Podium Murray Brothers and Marc Burnett Ride ITP Ultra Cross
Read More »


Franklin, Tenn. – July 15, 2020 – ITP announced today the release of the new ITP branded Versa Cross V3, a high performance, all-terrain tire.
Read More »
ITP sponsors some of the best riders and teams on the Utility ATV/SxS off-road racing circuits. Read the latest updates and see which ones are back on the podium.
#TEAMITP Racks Up Two Desert Racing Podiums
Dustin Jones Nails Podium Finish For #TeamITP at 2020 BITD Vegas to Reno Desert Race
#TeamITP Places Two Drivers in Top 10 at Silver State 300 Race
ITP Racers Earn Podiums at 2020 Mint 400 Off-Road Race
Justin Lambert Wins the 2019 Baja 1000 on ITP Tires
#TeamITP Earns Two Podium Finishes at BITD Silver State 300 Race
#TeamITP Earns Three Top 10 Finishes at BITD Mint 400 Race
Jones Wins BITD UTV Parker 250 On ITP Tires
ITP Racers Earn Four Top-10 Finishes at BITD Laughlin Desert Classic
Justin Lambert Climbs the Podium
Catching Up with Pro-Racer Jake Carver
ITP Desert Racers Land Top Podium Spots At The BITD Vegas-To-Reno
Team ITP Driver Justin Lambert Wins Mint 400 Race
Look for ITP's Derek and Jason Murray as they take on the rugged desert at the first SCORE International Series race of the year – the San Felipe 250.
Videos and photos from recent races and events where we conquered the terrains and the podium.