World's #1 ATV/UTV aftermarket tires and wheels
Read the latest news, press releases, events, and updates from the world of ITP.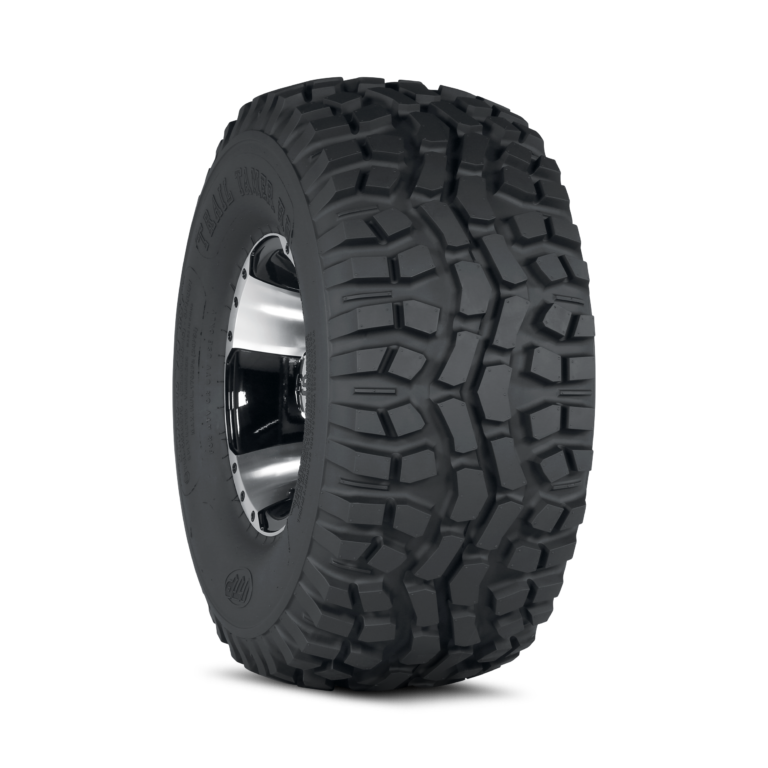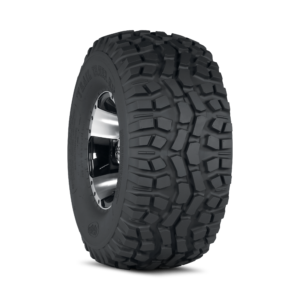 Franklin, Tenn. – April 23, 2021 – ITP announced today the release of the new Trail Tamer®HD, a UTV tire suitable for all your utilitarian
Read More »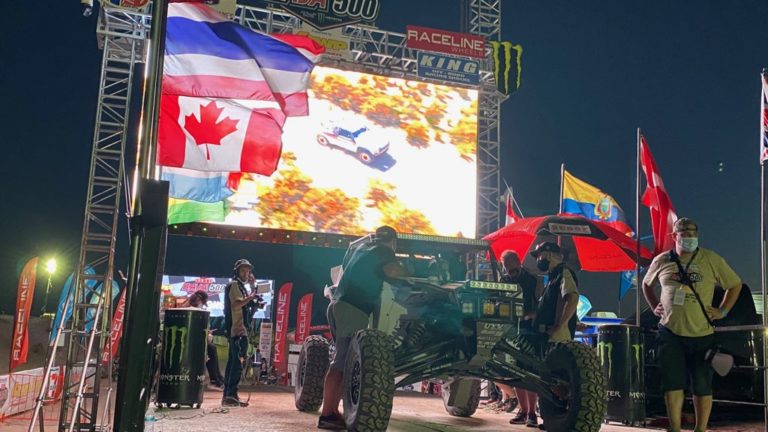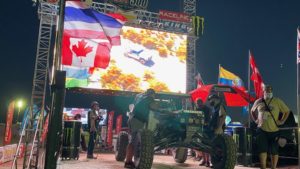 Murray Brothers Ride ITP Ultra Cross R Spec® Tires to Another Career Finish at 2020 Baja 500. Dustin Jones Earns Second Place at BITD National Desert Cup On ITP Coyote® Tires
Read More »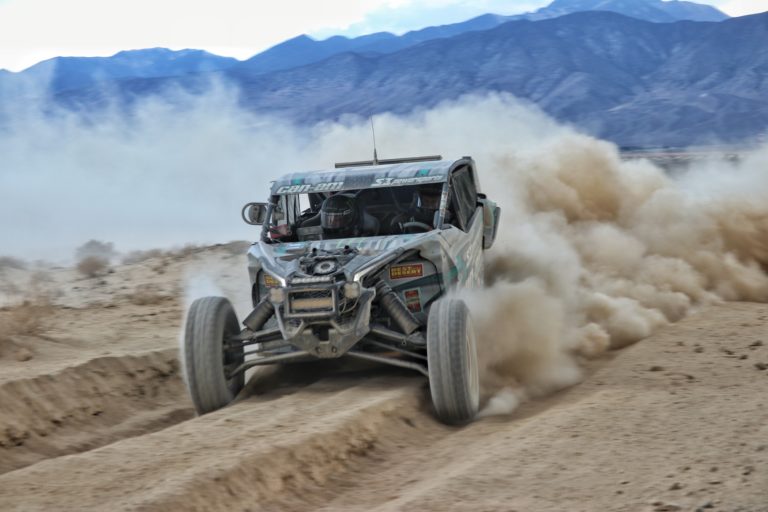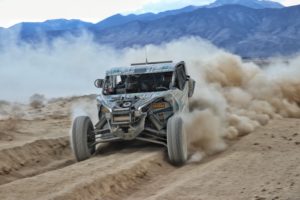 Dependable ITP Coyote® Tires power through Nevada Desert Terrain, Helping Dustin Jones Secure Another BITD Podium Murray Brothers and Marc Burnett Ride ITP Ultra Cross
Read More »
ITP sponsors some of the best riders and teams on the Utility ATV/SxS off-road racing circuits. Read the latest updates and see which ones are back on the podium.
#TEAMITP Racks Up Two Desert Racing Podiums
Dustin Jones Nails Podium Finish For #TeamITP at 2020 BITD Vegas to Reno Desert Race
#TeamITP Places Two Drivers in Top 10 at Silver State 300 Race
Justin Lambert Wins the 2019 Baja 1000 on ITP Tires
#TeamITP Earns Two Podium Finishes at BITD Silver State 300 Race
Jones Wins BITD UTV Parker 250 On ITP Tires
ITP Racers Earn Four Top-10 Finishes at BITD Laughlin Desert Classic
Justin Lambert Climbs the Podium
Catching Up with Pro-Racer Jake Carver
ITP Desert Racers Land Top Podium Spots At The BITD Vegas-To-Reno
Look for ITP's Derek and Jason Murray as they take on the rugged desert at the first SCORE International Series race of the year – the San Felipe 250.
Videos and photos from recent races and events where we conquered the terrains and the podium.